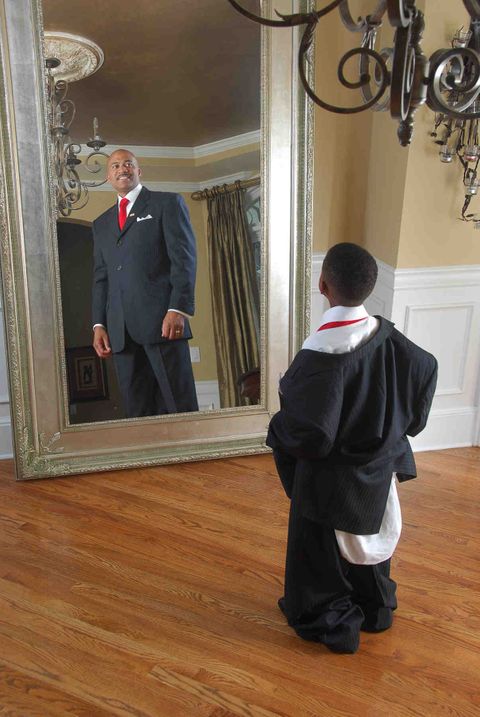 BOOKING INFORMATION & REQUIREMENTS
Consultation prior to shoot is provided.
There is a 50% non-refundable deposit required to book session.
Protected online viewing gallery is available within 72 hours of session.
Gallery expires 14 days after receiving the gallery link. There is a $500 fee to reload gallery once it expires.
If professional makeup services for women are requested, makeup artist fees start at $200. For men, professional makeup services start at $150.
EVENTS
There is a minimum of 2 hours for booking events at a rate of $500 per hour.
Event day rates start at $5,000 for up to 6 hours of service.
Wedding rates start at $5,000.
Forms of payment accepted: Visa, MasterCard, American Express & Cash.